Key player of sports equipment manufacturer
Already 42 destinations delivered worldwide. Integrated design office
Metalu Plast studies all custom projects and supports you throughout your projects.
Export department
Metalu Plast ships daily abroad Custom-made
Metalu Plast offers you many custom-made products to best suit your projects!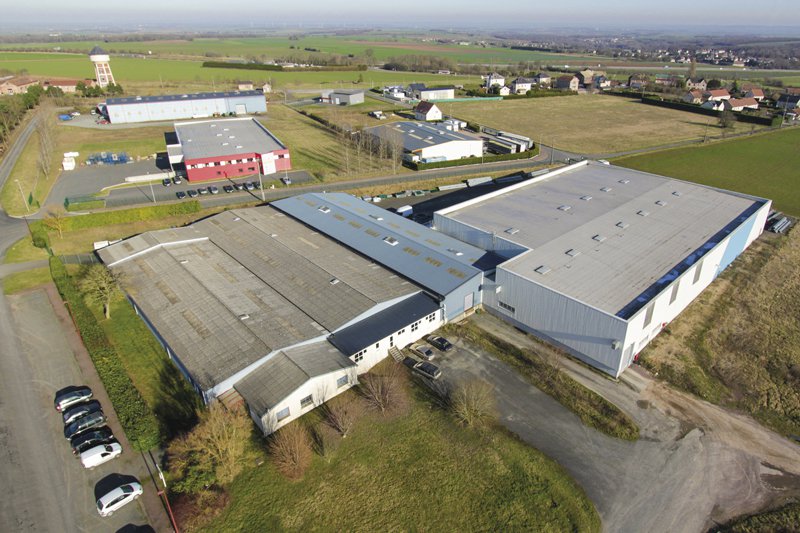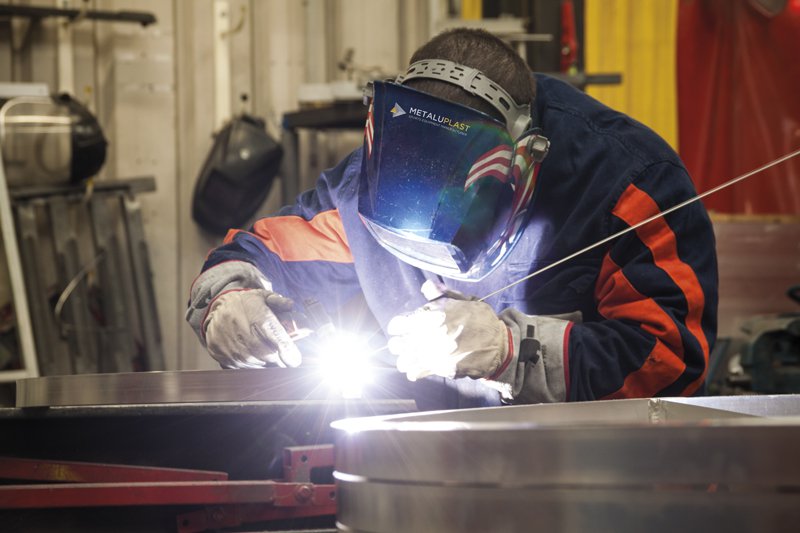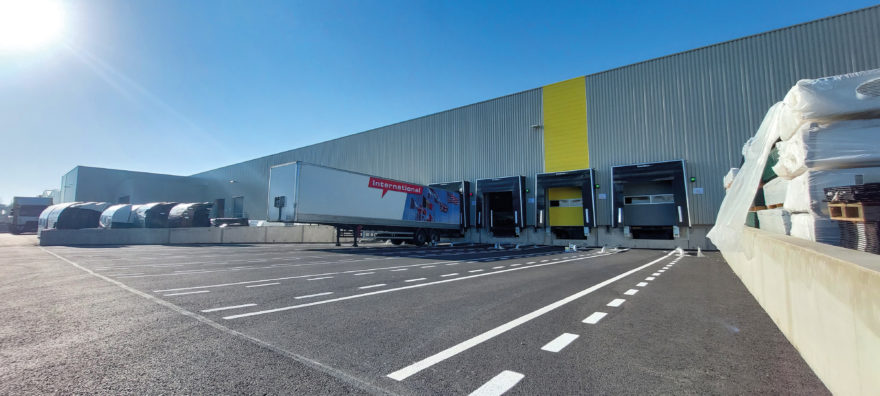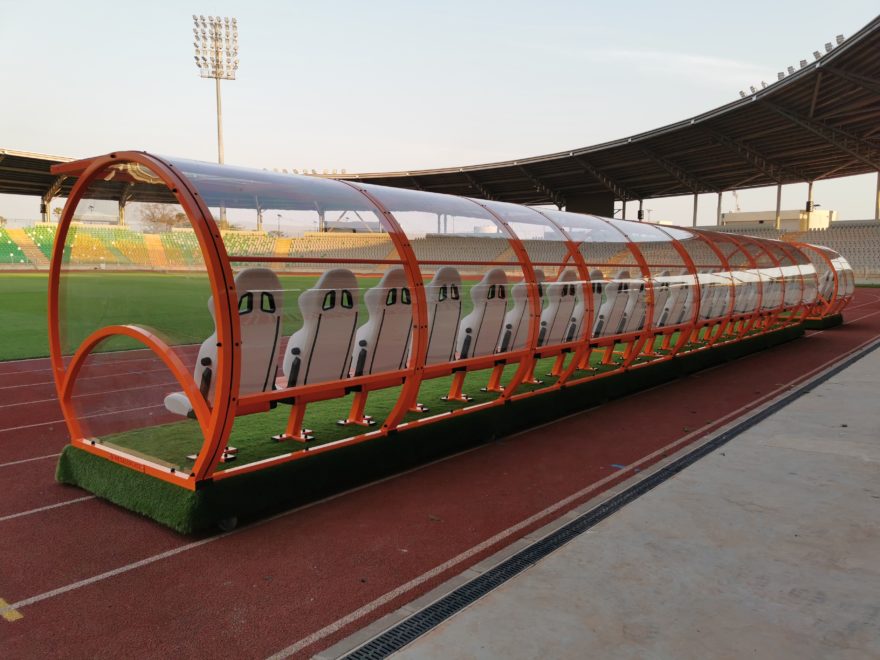 Metalu Plast
a custom-made concept
Since 1980, Metalu Plast has been the leading French manufacturer of sports equipment: custom-made sports fences, multi-sport fields, goals and poles for many sports: football, basketball, rugby, handball, volleyball, tennis...
Metalu Plast sells its products to professionals: distributors, installers, mail order companies, fencers, landscapers, construction companies. We offer our partners the necessary assistance to market and install our equipment: technical data sheets, catalogues, installation manual... Our R&D department is also available to study your specific requests. Our production capacity and experience enable us to meet the most important projects, such as the 2018 football world cup in Russia.

Find out more
The latest news
Discover the latest news from Metalu Plast, our latest products, and our tips for finding your way around the world of sports equipment.