Metalu Plast presents its latest product: the indoor and mobile basketball goal!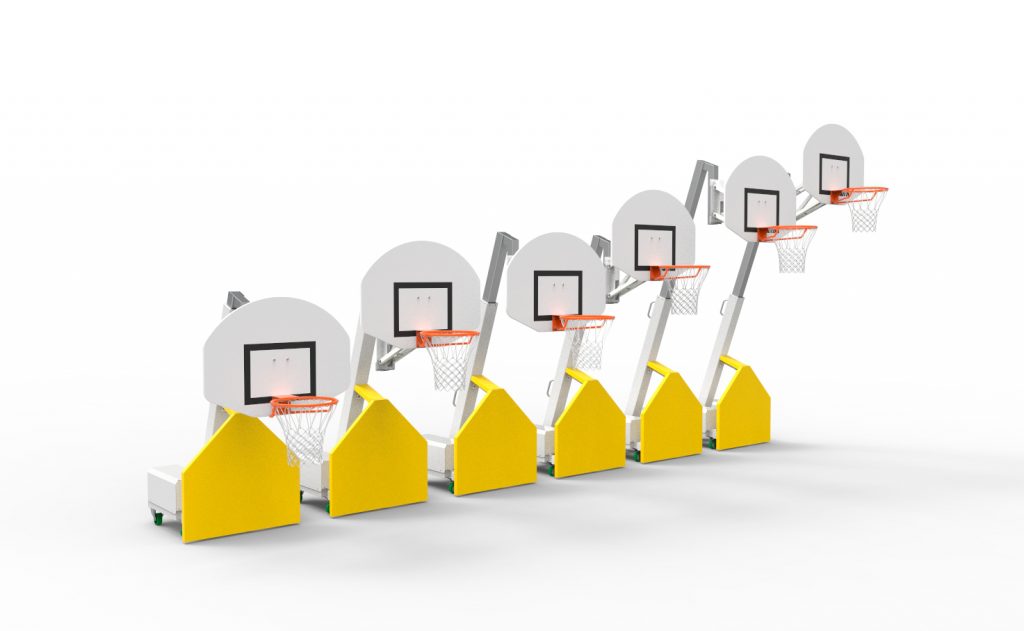 In addition to being easily transportable thanks to its 4 wheels, you will be able to choose between 6 different heights from 1.20 m to 3.05 m with only one goal: perfect for the training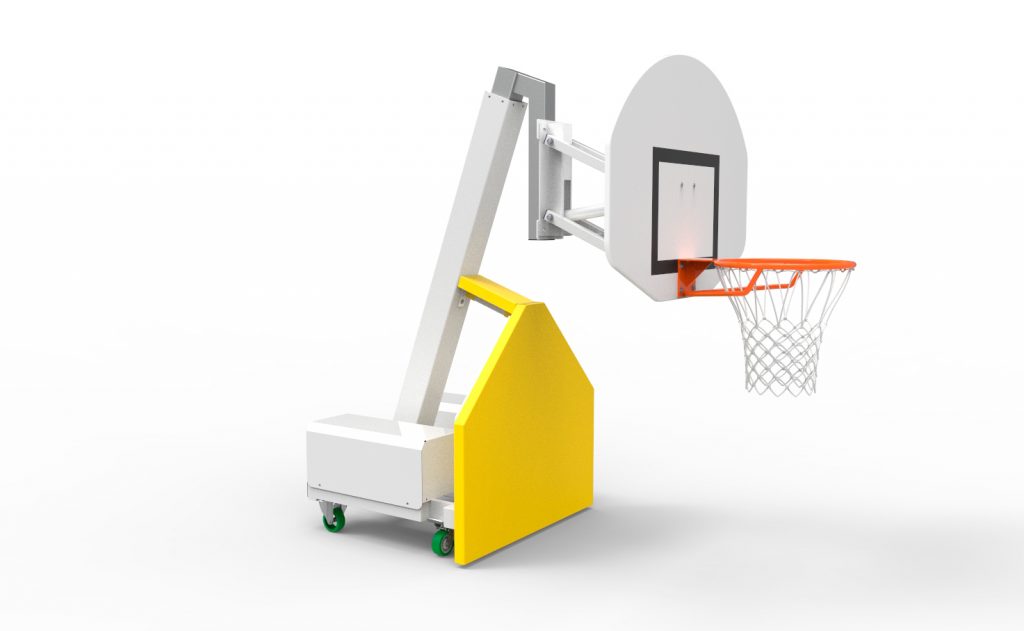 This product by Metalu Plast, which passes under the standardised doors, consists of a telescopic square steel mast and a weighted square steel trolley. The head of this basketball goal is adjustable by screw or gas according to your convenience and two backboards are available: the rectangular backboard and the half-moon. This equipment is fixed to the floor using 1 or 2 expansion dowels. Metalu Plast recommands the use of 2 dowels for an even better stability. 2 x 36 kg ballast weights with a protective cover are also supplied with this product.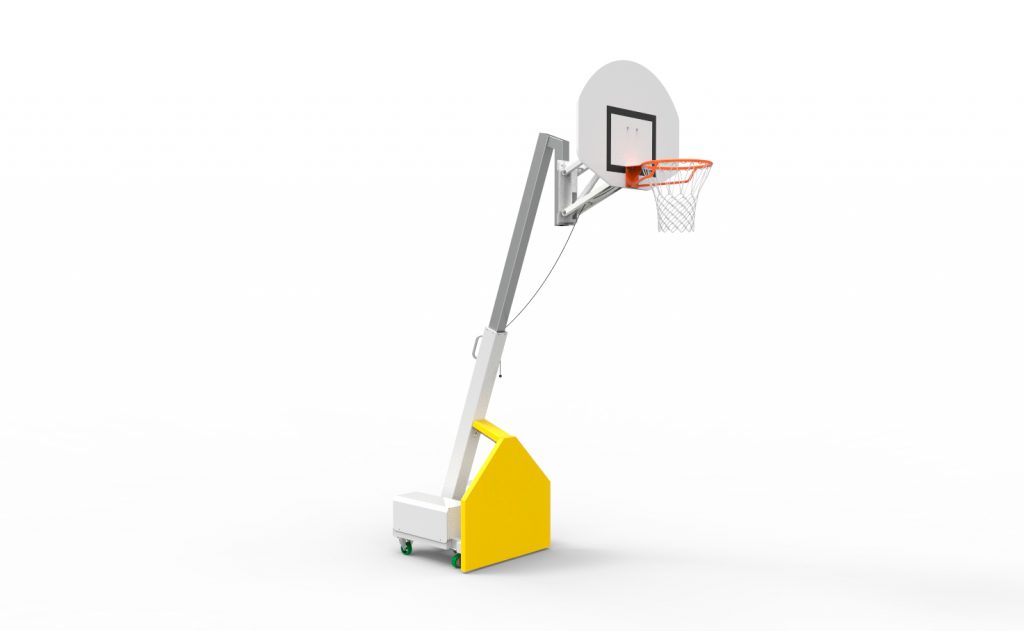 Contactez votre conseiller commercial pour toute information complémentaire au 02 31 23 22 00 ou via notre formulaire de contact.